My wife and I attended the Pecan Festival in Hickman, Kentucky on Saturday, September 15 just to see Rodney Dillard and his band with Maggie Peterson. They sang "Dooley", "Salty Dog" and "There Is a Time" and performed "Doug's Tune". Of course the music was great, but the real delight was talking to them. They were both as gracious and generous with the fans as you might expect.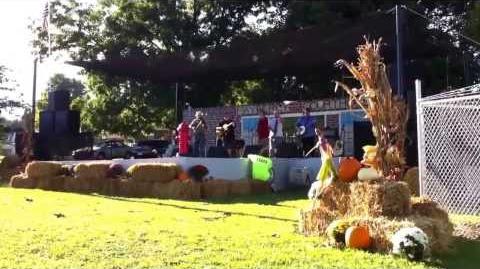 Ad blocker interference detected!
Wikia is a free-to-use site that makes money from advertising. We have a modified experience for viewers using ad blockers

Wikia is not accessible if you've made further modifications. Remove the custom ad blocker rule(s) and the page will load as expected.