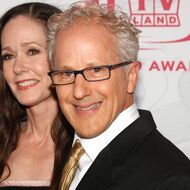 Keith Thibodeaux was born on December 1, 1950. The name Richard Keith was given to him by Desi Arnaz. He played Johnny Paul Jason on The Andy Griffith Show. He is better remembered for playing Little Ricky on "I Love Lucy" and "The Lucy-Desi Comedy Hour". He was later drummer for the band "David and the Giants". He and his wife Kathy cofounded the ballet company, Ballet Magnificat. In 2009 he and the ballet company appeared in the film C Me Dance.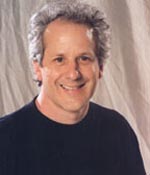 Ad blocker interference detected!
Wikia is a free-to-use site that makes money from advertising. We have a modified experience for viewers using ad blockers

Wikia is not accessible if you've made further modifications. Remove the custom ad blocker rule(s) and the page will load as expected.