Myers Lake is the main fishing hole just on the outskirts of Mayberry in Stokes County. It's the main fishing area where locals fished, camped and kids played; it's also a place where men would take their dates. In Return to Mayberry, Ernest T. Bass made it appear to have a monster lurking in its waters.
Notable Events
Edit
Image Gallery
Edit
Behind the Scenes
Edit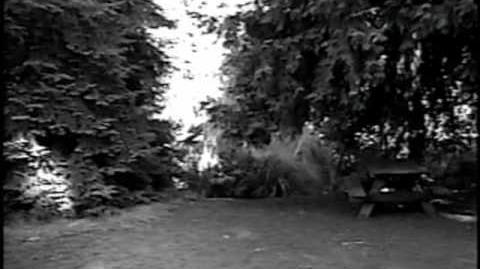 Ad blocker interference detected!
Wikia is a free-to-use site that makes money from advertising. We have a modified experience for viewers using ad blockers

Wikia is not accessible if you've made further modifications. Remove the custom ad blocker rule(s) and the page will load as expected.