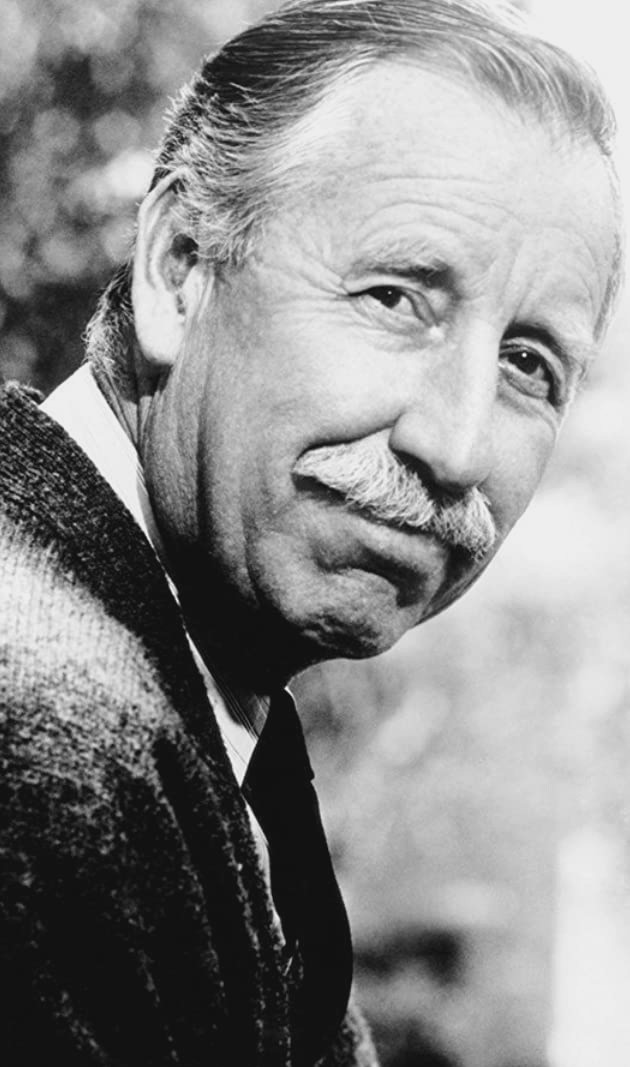 Frank Ferguson (December 25, 1899 - September 12, 1978) appeared in episodes of The Andy Griffith Show. He also played Gus Broeberg on "My Friend Flicka", Dr. Wilson on "Lassie", Eli Carson on "Peyton Place" and "Return to Peyton Place" and Dr. Barton Stuart on "Petticoat Junction". His film appearances include Life Begins for Andy Hardy, You'll Never Get Rich, Reap the Wild Wind, The Farmer's Daughter, The Perils of Pauline, Road to Rio, Abbott and Costello Meet Frankenstein, The Barkleys of Broadway, Ma and Pa Kettle at the Fair, The Beast from 20,000 Fathoms, Johnny Guitar, A Star Is Born, Disney's The Light in the Forest, Andy Hardy Comes Home, Sunrise at Campobello, Pocketful of Miracles, Hush Hush Sweet Charlotte and Disney's Those Calloways.
Appearances
Edit
Ad blocker interference detected!
Wikia is a free-to-use site that makes money from advertising. We have a modified experience for viewers using ad blockers

Wikia is not accessible if you've made further modifications. Remove the custom ad blocker rule(s) and the page will load as expected.