Al Lewis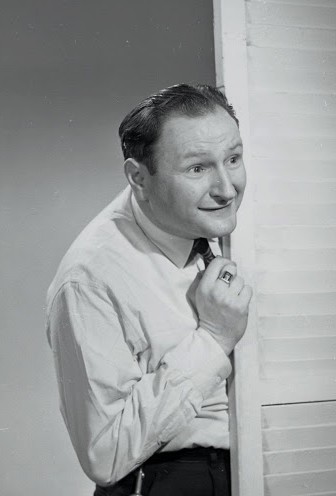 Date of Birth
April 30, 1923
Date of Death
February 3, 2006
Birth name
Alexander Meister
Birthplace
New York City, New York
Cause of Death
{{{causeofdeath}}}
Al Lewis (April 30, 1923 - February 3, 2006) appeared in one episode of Gomer Pyle U.S.M.C..
Film and Television
Edit
He is well remembered for playing two TV characters, Officer Leo Schnauser on "Car 54, Where Are You?" and Grandpa Munster on "The Munsters". He also appeared in the films The World of Henry Orient, Munster Go Home!, They Shoot Horses Don't They?, The Boatniks, They Might Be Giants, Death Wish, Coonskin, Used Cars, Married to the Mob and the 1994 film Car 54, Where Are You?
Appearances
Edit
Season 5-
Image Gallery
Edit
Ad blocker interference detected!
Wikia is a free-to-use site that makes money from advertising. We have a modified experience for viewers using ad blockers

Wikia is not accessible if you've made further modifications. Remove the custom ad blocker rule(s) and the page will load as expected.